FASHION SHOES FOR SMALL FEET
PETITE FEET? YOUR SEARCH FOR SMALL SHOES IS OVER.
Looking for small shoes for small feet? Forget shopping in the children's department! At last you can have small heels and flats made just for you. At Shoes of Prey we cater to almost any size, so all you have to worry about is designing the shoes of your dreams.
You can choose the heel, toe, fabric, colour and decorations for your small sized shoes. Design with a wide range of materials, including:
silk
Italian soft leather
shiny leather and sparkle
patent leather
suede
hair (cow hide)
Heel heights range from the super comfy ballet flat to the chic 4.5 inch heel. Our shoe style base prices start from $129 USD, depending on your design.
Whilst some restrictions may apply due to constructional issues, we offer our most popular styles for small feet. The size range for our signature styles is as follows:
US / Australian 2-15
European 31-49
UK 12½ (child)-13½
UK 12½ (child)-13½
Japanese 20-30
All other styles are available in US sizes 3 to 13.
We know finding the perfect fit for small feet can be hard, that's why we offer an amazing Happiness Guarantee.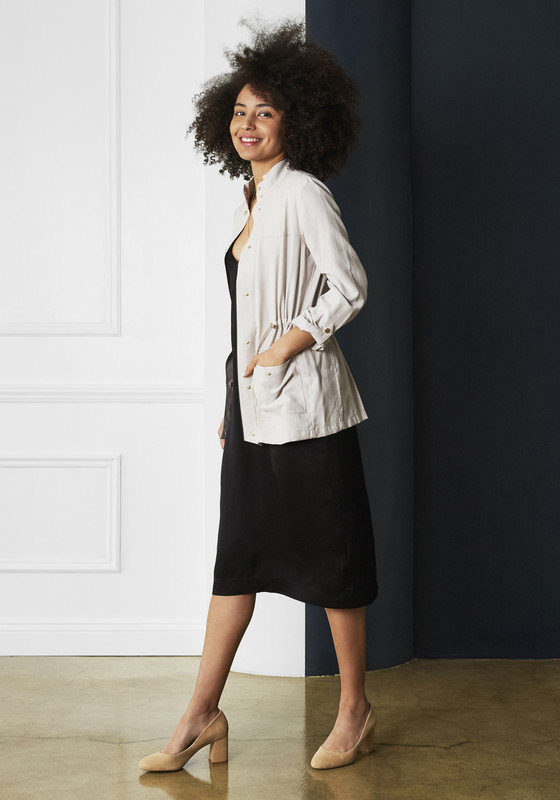 Once you have submitted your order, our shoe technicians will make your shoes to your design requirements and ship them to your waiting feet. Standard Service (free) is normally 2 weeks, with an option to upgrade to Express Service 1 week delivery ($49). Standard service can take up to 8 weeks when we are crafting a lot of orders. If this is the case, you will be notified of it in the "expected delivery date" at checkout before you place your order.
Shoes of Prey also offers instant gift cards. So, if you have a birthday or special occasion coming up, you might like to drop a hint to that certain someone in your life.
FIND SMALL SIZED SHOES TO SUIT YOU
OTHER SHOE TIPS YOU MIGHT BE INTERESTED IN: